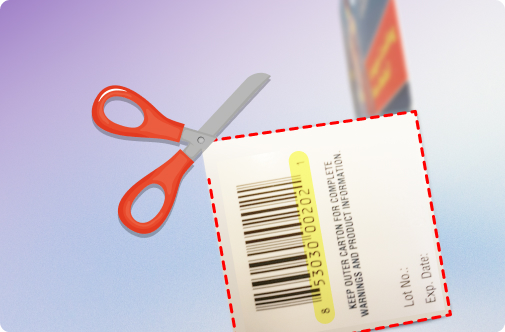 cut the
UPC code

from the product carton

*Do not forget it has to be our 10 tablet presentation.
*Please ensure that the product you buy is UPC code 853030002021.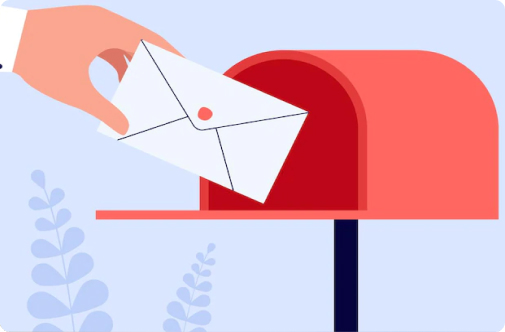 Mail it

to us

Mail us the completed rebate form, product UPC Code and Walmart receipt for the product purchase to: Belmora LLC, 3033 Wilson Blvd. Suite 700 Arlington, VA 22201.